Mayan Calendar Astrology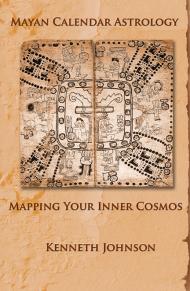 THE MOST COMPREHENSIVE GUIDE TO MAYA ASTROLOGY. EVER.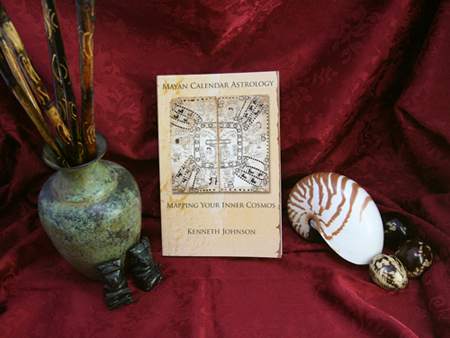 Mayan Calendar Astrology: Mapping Your Inner Cosmos is the quintessential handbook you need to understand the art of Mayan astrology and how to harness it for a profound illumination of your personal lifepath. If you liked Jaguar Wisdom, you'll love Mayan Calendar Astrology. This book will take you much deeper into the powerful insights and illuminations that Mayan Calendar astrology offers, whether you're a seasoned expert or a beginner curious about this ancient calendrical system.
Included in the book:
• Complete information about the day signs and numbers
• The importance of the Year Lord (aka Year Bearer)
• The Mayan Destiny Chart (aka the Mayan Cross)
• The complete nine-sign horoscope
• Solar and lunar cycles
• A unique method for determining the phases of human life
• The personal compatibility matrices embedded in the Tzolkin
• A little-known technique for assessing human relationships by combining two horoscopes into a composite chart
• Calendar diagrams and horoscope templates for your personal work
and...
• A powerful meditative technique called Path of the Feathered Serpent, based on our "personal lunar month" and designed to awaken the koyopa or kundalini, the "inner lightning" we all possess.
Knowing your Mayan birth sign is just scratching the surface of a vast ocean of knowledge and information that the Mayan Tzolkin calendar holds. With Ken's book, you can dive in to explore connections and illuminations about your life and your relationships that you never thought possible.
SHIPPING INFORMATION:
Please allow 1–2 weeks for delivery within the US, up to 3 weeks for international shipments depending on the location.